Hawkshead Relish is an artisan producer of relishes, pickles and preserves. It faces a unique challenge when futureproofing their historic building; retaining the character whilst at the same time fully insulating the roof and walls and installing a new boiler system.  The challenge of keeping water out, and heat in, was not an easy one – and they secured over £13,000 from the Lake District Low Carbon Grants scheme to help with costs. As co-owner, Maria Whitehead explained, 'it makes both smart commercial and environmental sense to optimise long-term energy efficiency wherever we can.'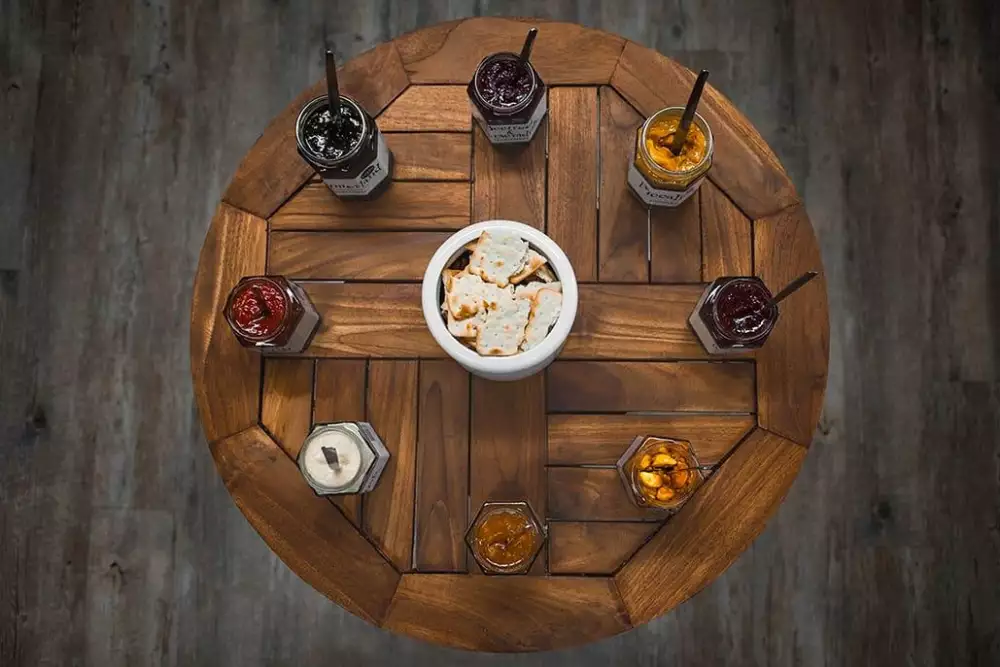 The Low Carbon Lake District grants scheme was developed to tackle climate change in our national park – and it provides a chance for businesses and community groups to be awarded up to 60% of costs for projects that move towards low carbon technologies and practices. The process of applying for the grant is also designed to be helpful – signposting projects, resources and ideas that could prove useful.
Hawkshead Relish will reap the benefits of this work for years to come, and according to the Cumbria Action for Sustainability carbon footprint calculator they will save approximately 2.2 tonnes of CO2 equivalent a year.
Low Carbon Lake District grants scheme has supported a range of sectors – and you can find further examples of case studies here. 
Other grants are available to Cumbrian groups and businesses – read more here. 
Featured Image credit: Lake District Gems: An afternoon visit to Hawkshead – Lake District Gems